Stressed out, drained, in need of fresh air and relaxation? Does this sound like you? Enjoy the benefits of yoga, meditation, or massage right in your workplace.
Escape
Escape without leaving your office, be kind to yourself and recharge your batteries to improve your work-life balance.
Massage, Yoga, and Meditation
Zen@Work works together with companies to include wellness breaks for employees.
Where You Work
Your wellbeing is our focus: we bring a simple, practical solution to your workplace.
Our Concept
Zen@Work is all about helping companies and their employees with a wide range of high-quality services right in the workplace.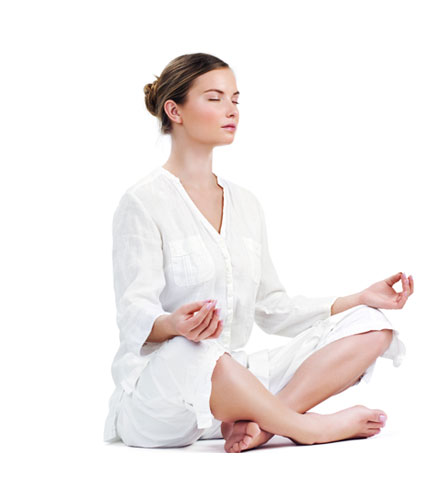 Certified Professionals

Our personal services adjust to the culture of each company, and are provided by certified professionals. You will experience increased motivation and concentration, improved performance, and renewed energy and creativity.

Reduced Absenteeism

Our services also reduce costs related to absenteeism by helping to fight illnesses due to overwork and aid alleviating stress.

Prevention

The Zen@Work key concept is prevention, which is pivotal to both individual health and team spirit.
Workshop and event
Are you organising a workshop or an event around staff health and wellbeing?
We offer tailer-made solutions.


Meditation
Join meditation sessions to harness your emotions, deepen your concentration, and improve your performance.
Yoga
Join a yoga class to regain flexibility, agility, and endurance. Enhance your serenity through your mind-body harmony.


Massage
Have a massage to relieve back pain, release nervous tension, and tone your muscles. Periods of rest and relaxation will help you alleviate anxiety and insomnia.
Relaxation
Treat yourself to a moment of relaxation and well-being with a relaxation session. This gentle and natural technique helps reduce stress and anxiety, and contributes to improving sleep and concentration.

Our Team
Our team of professionals will accompany you in enhancing your wellness. You won't need to worry about a thing – we bring all the necessary equipment, we organize your Zen break efficiently and professionally, and we work in a clean and confidential environment. We will do our best to assign the same people to your company each time to ensure personalized, consistent care.
M. Miracle Creams and Ointments
We use M. Miracle creams and ointments exclusively. These products are 100% natural, handcrafted in Switzerland, 0% mineral oil, 0% preservatives, not tested on animals.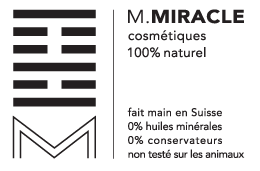 Home Page